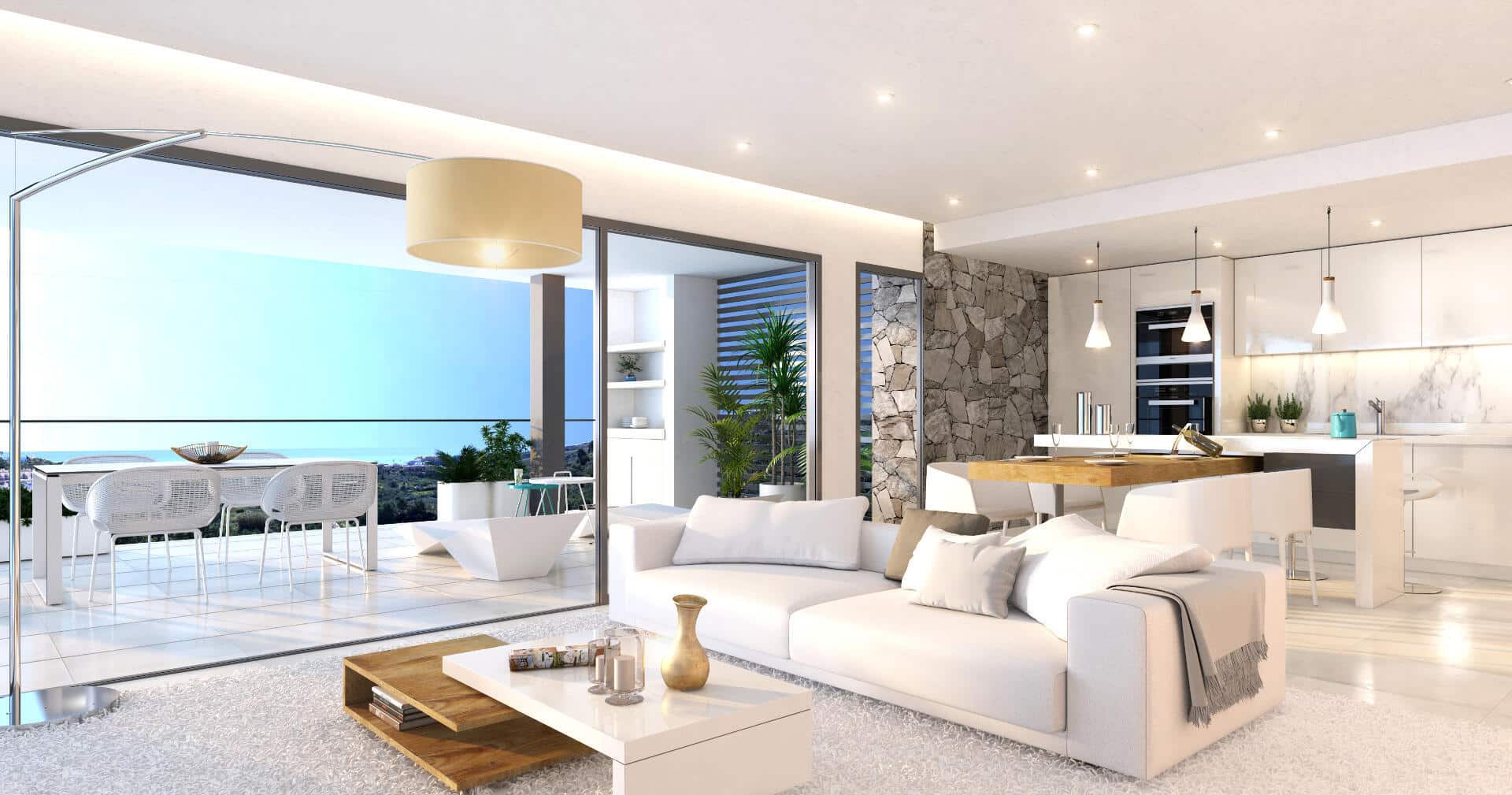 Shifting into a new empty apartment is a big step, sometimes you're moving out after getting 18 and sometimes it's just your new home. As a minimalist I left behind as many things that I thought I needed in my life. I left negative mindsets and my furniture because my old house was flooded with things and accessories. I packed a minimal as I could a now I want to share my experience of packing with you all. It's helpful either you're a transitioning minimalist or a new 18 year old moving out. Also I will mention the incident that happened to me while I was shopping some things online for my new apartment and how I got into wrong online shop.
Packing Bags:
Starting with clothing items first, I packed very less this time because I know what i can carry and what only my closet can. I giveaway most of my clothes and packed just my regular sweaters, pairs of jeans, some pair of shoes, flip-flops and jewelry. These are some of the things that i packed with me, of course i packed more things. It might sound like I'm travelling rather than shifting but trust me minimalism is all about less. As i started packing i realized that there are some gift that was close to my heart but doesn't give me the same happiness now, so i give that away to someone else. Keeping one thing in my mind if anything gives me negative energy, I have to keep that thing away from me and my surroundings.
Plants:
Yes i packed my plants the day I left my apartment. Before entering and start living into my new apartment i wanted to set some green plants and for that I went and set some of my old home plants. This brings me joy and i personally enjoy adding some green into my life and surroundings. This will affect your health as well as the environment. Being a minimalist for a long time I learned how things can affect my mental health with time and how I can get them out of my life.
Clean Furniture:
I packed some of the furniture from my old apartment because why not? I only sleep comfortably into my bed or I only watch TV comfortably by sitting onto my favorite couch. So yeah I packed all of them and made them a part of my new apartment. I also packed some of my bed sheets that comes with my bed and some of the cushions that I need to carry with me.
After my furniture I also packed some of my kitchen accessories and my rugs because it's quite expensive to buy these types of things and most of the time you are comfortable with your own house hold stuff, so do not throw that away because you're moving somewhere new  but to keep them as a part of that new home.
What I Got For My New Apartment:
I ordered a brand new closet from an online website, so i accidently got into a thing with online shopping. I was ordering some stuff and I found that these things are really over price and there is something wrong with this. I use a price comparison website to check prices before buying anything. This helped me a lot with online shopping. I used to get fake stuff before and following online seller and shops for months just to get original stuff or your money back is a headache, I found out this website months ago and now i check and compare my price first for a double check on the other prices.
Become a Minimalist:
Going off topic but people do ask me to talk about it, so just adding it here. It's not easy and you will get uncomfortable because when you're living a life like a maximalist, you ca get quite into that type of lifestyle. Trust me people come to my place and ask me why I don't have much furniture or things in my house, so I tell them that empty space doesn't need to be filled with things. I sometimes add some green plants there or maybe a plain couch. It's enough for me because that's what minimalism is. I'm not saying or forcing anybody to throw everything out of there place and live in an empty apartment, just asking them to see do look around as a minimalist if they're comfortable with everything. If you are comfortable then keep every piece of it.
This is all about what brings you joy, I look at some stuff and think about how desperate I was when I saw this thing and I bought that instantly but now looking at it doesn't spark me anymore. I'm not throwing it away. Just giving it away to someone that actually needs it. I always look up to the difference minimalism creates between what i need and what I want.
Choosing this lifestyle is the best decision I have ever taken in my life. I feel like I'm a new person now. Also I want to mention how I got inspired by other minimalist. I saw some pictures or white furniture and thought how any person can live without two side tables and how no fancy rugs and other things?  Then I clicked and started scrolling through the whole page, this is how I got to know minimalism. I created my own boards on Pinterest and now I share my own apartment picture like other people. It's not about choosing and being, it's all about what makes you happy and comfortable. When you come back home from a long day, you deserve to feel comfortable and happy in your own place and that is only possible when make your surroundings how like them to be.
Lastly I don't want to impose anything on anyone, it's just how I feel about my life as minimalist and how you can feel too.