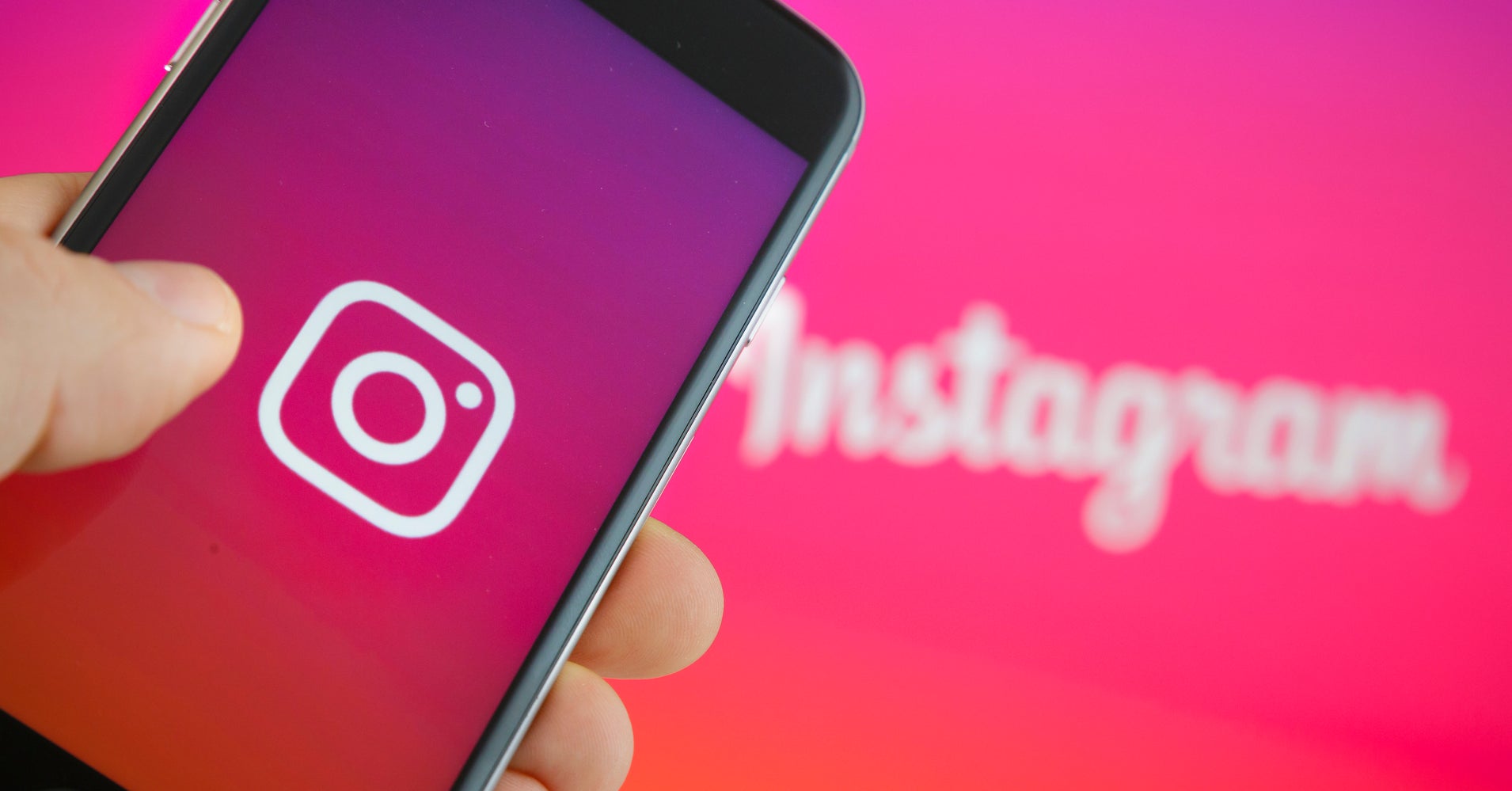 Nowadays social media is a great platform for entertaining and spending leisure time cheerfully while making good memories with your friends. However, it is also a good place for business if used wisely. When considering it from the point of view of business, Instagram hits the list. Most of the business men who don't use Instagram are not much successful in online business. One can't say that they are the fools. But probable they are satisfied with their old and traditional ways of promotions or they might be unaware of the benefits they may get by using Instagram as a useful promotional and business tool.
Keeping in view the rapid change in the world and enhancing technology why should one stick to the traditional methods when a lot more can be made using this innovative tool. And furthermore can be made in the form of saving time, money and efforts.
If you are still not using Instagram for your business then its high time to get on the bus before you are left with no bus to compete in the market. Since you are living in 21st century, the best bus for you is Instagram. Instagram helps people in marketing and promoting their business better than any other platform.
Distinctive and Attractive
We all know it well that first impression lasts forever. You just need to transform traditional methods into the modern ones. Consider the example of an office or a shop. If the looks of the shop are untidy and all messy then there are high chances that you are not going to get much valued customers. You might need to lower your prices to attract people which would result in less profit and even then, there's no guarantee of getting good customers.
Online world is nothing less than the real world. The very same rules and criteria apple here too. An unattractive visual as it flashes on the screen puts an impression which at the very moment makes the mind of the customer to continue or leave. Always keep distinction and avoid copying others making your own name. The words can not be ignored as well. Words can change the minds of people. People can find it helpful in making good choices if you have put right words at right place. The more you cooperate and facilitate the visitors the more confidence you earn.
Use Hashtags
Using hashtags is a useful trick to catch people. Make sure to use plenty of hashtags but they should be relevant and popular as well. This may take some time but you will definitely find if very useful.
Grab holds of the influences. There are a lot of people on Instagram with a large number of followers. Find the right and relevant influencer and get your account promoted by paying them. You surely will see the difference soon.
Attention Through Comments
Giving value to the people is the best way to earn a good name for you. Commenting and replying to the comments make people feel good and show your concern towards them. Let the readers join debate even if you find someone doing networking just like you. Its absolutely fine. Rather it indicates your worth and acceptance among st people who have started to get associated with you.
Use Instagram Ads
Instagram is being run by Facebook. In order to get your adds run on Instagram you have to see the advertisement platform of Facebook. This is no big deal. Facebook's advertising platform is very easy to learn and user friendly.
Expert's Help
If you are not much acquainted with the modern methods and find it difficult specially tip # 4 then seek expert help. And learn the things which for a while may seem difficult but later on prove their worth.